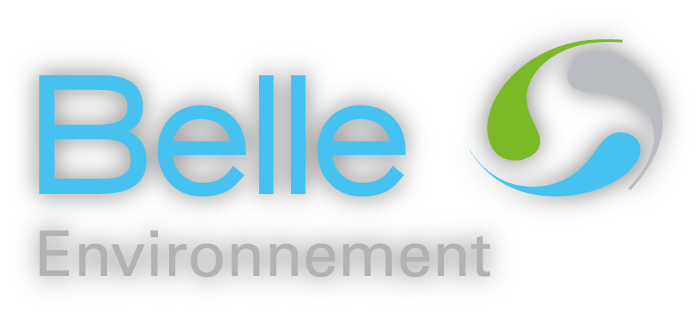 Specialists in pumping, lifting, fountain and irrigation.
The expert in water management !
BELLE ENVIRONNEMENT CAN OFFER SUPPORT FOR YOUR WATER
PUMPING, LIFTING, FOUNTAIN AND IRRIGATION PROJECTS
With more than 60 years of experience, Belle Environnement offers you a comprehensive range of water management services, from design to implementation :
From pumping stations to lifting stations
From the pumping equipment for a private housing estate, through the H2S treatment of the entire waste water network of the City of Marseille, to the discharge of rainwater from the Paris Austerlitz railway station for a flow rate of 1500m3/h, through to the drinking water booster station of the Bugey EDF power station, our know-how is essential in the following fields :
Lift stations ~ Pumping stations ~ Pressure boosting stations ~ Drinking water and wastewater treatment
Fountain projects
From large-scale operations, such as the Champs Elysées in Paris to the creation of "Îlots de Fraîcheur" in Marseille on the Place Jean Jaurès, including the Place Tourny in Bordeaux and the Place Ampère in Lyon
Main player in the creation of :
Fountains ~ Cooling Bays ~ Swimming Pools ~ Spas
POOLS, SPAS & PLAYGROUNDS
BELLE ENVIRONNEMENT CONSISTS OF :
MONTELIMAR - LYON - PARIS - BORDEAUX - ANNECY - ANTIBES - MONTPELLIER LONDON
If you have a fountain construction project, a need in the treatment and management of your water, if you would like to obtain information on our products, or if you would like to contact us ?
Click on one of the points on the map !
OUR CERTIFICATIONS - IN PROGRESS
FOUNTAIN, MISTING, SWIMMING POOL, SPA, WATER MANAGEMENT... :
NEED ADVICE FOR YOUR PROJECTS ?
<h1 class="coup_fourre">
<a title="Fountain Construction Fountain Company Wastewater Treatment Drinking Water Treatment Swimming Pool Spa High End Pools Pumping Mist" href="https://www.belle-environnement.fr/"> Fountain company<>
<a title="Fountain Company Fountains Brumation Pumping Water Management Pumping Station Pressure Booster Stations" href="https://www.belle-environnement.fr//">Fountain<>
</h1>