The BELLE ENVIRONNEMENT group is equipped with a dedicated automation department.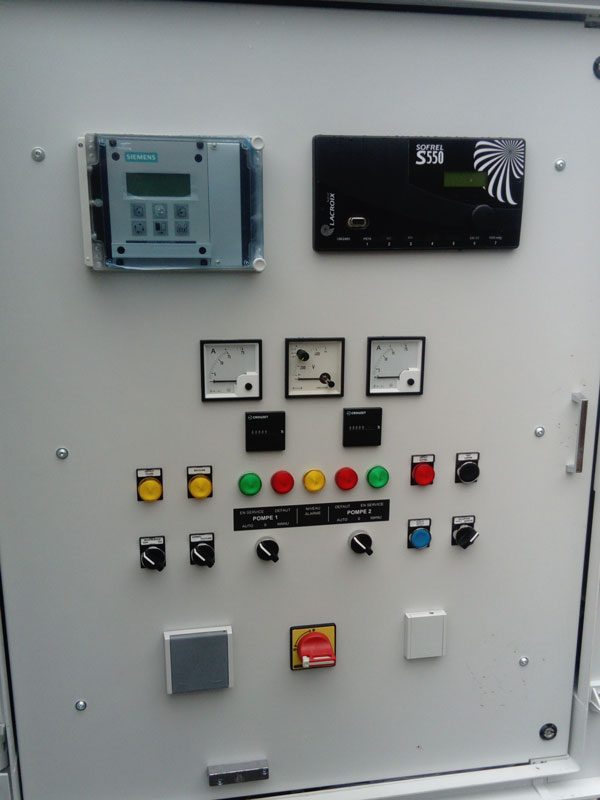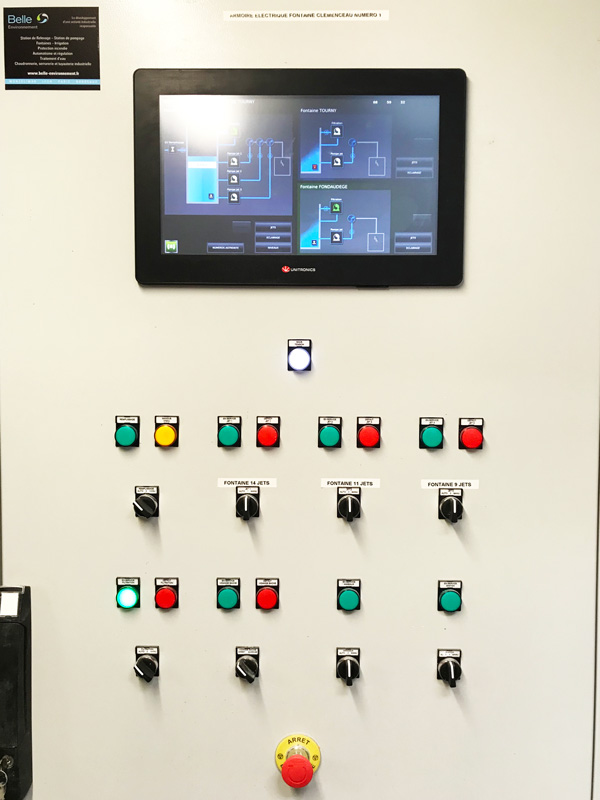 PIPING - FITTINGS - LOCKSMITHING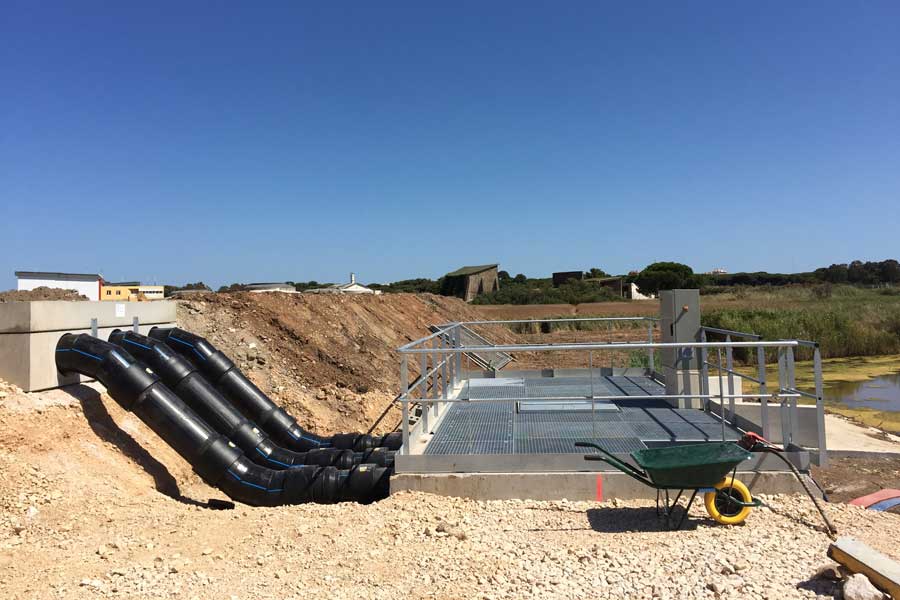 The BELLE ENVIRONNEMENT group and its partners have the know-how to respond to all your projects, even custom ones.
This method used by the BELLE ENVIRONNEMENT group guarantees the quality of the concrete used and a quick installation on site. The right-of-way is released as soon as possible.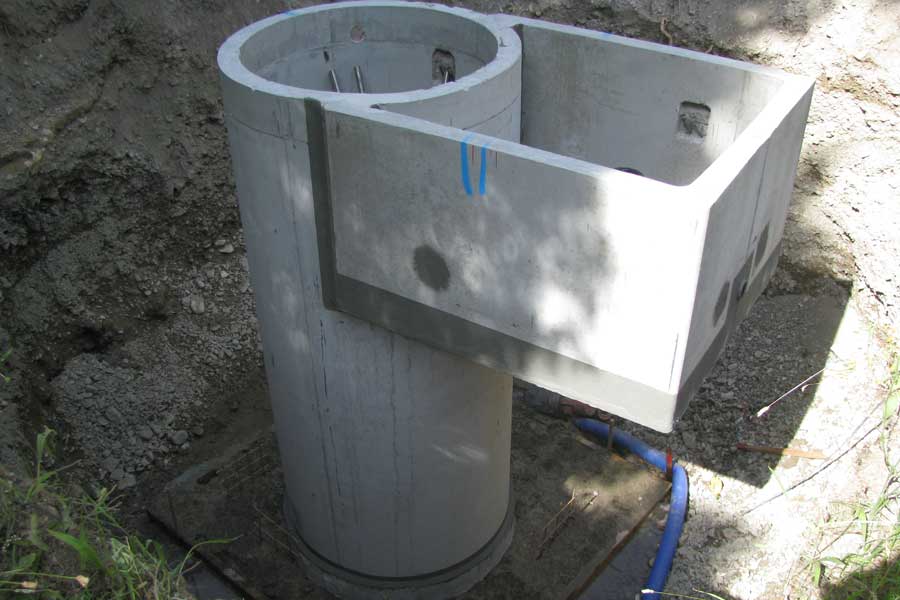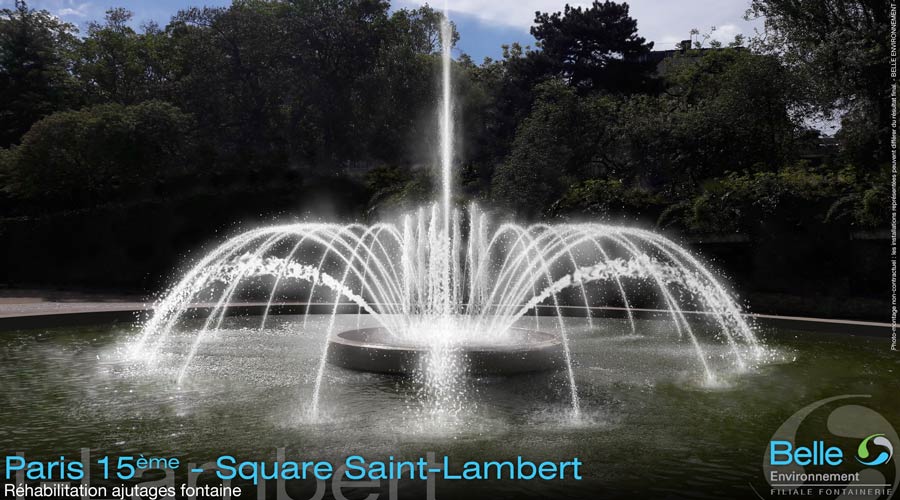 To accompany you on your projects we have a competent team of engineers, design technicians and draughtsmen.
Hydraulic design software (THERMEXCEL, ANSYS) for pressure loss calculations

DEPENCE 3D fountain design, programming and rendering software

3D drawing software (SOLIDWORKS)

AUTOCAD software

Software to integrate your project into its environment
Each study is composed of a technical and financial offer accompanied by principle plans.